When All You Have Is Not Enough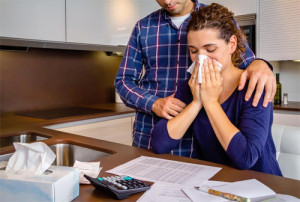 Most parents want their children to have all the advantages that life has to offer.  Sadly, in today's challenged economy many are unable to afford more than the basic staples of life.  Those whose children attend public schools can no longer expect music education to be provided for free.  School band programs are disappearing fast as the funding for such things becomes less and less a priority to state and local governments.
At GTM Foundation we believe every child deserves a chance to experience the benefits that learning to play and perform music can give them, regardless of the economic status of their household.  To this end we provide scholarships and help subsidize the purchase of the instruments needed to make professional music training available to every family that wants this for their child but cannot afford to pay for it.  Through our unique method of teaching, the children quickly learn the basics of playing an instrument and are soon discovering their own gifts and abilities through creating music together with other young people.  They have an opportunity to try several  different instruments to see which they enjoy the most and then move on to playing songs and performing together as a group.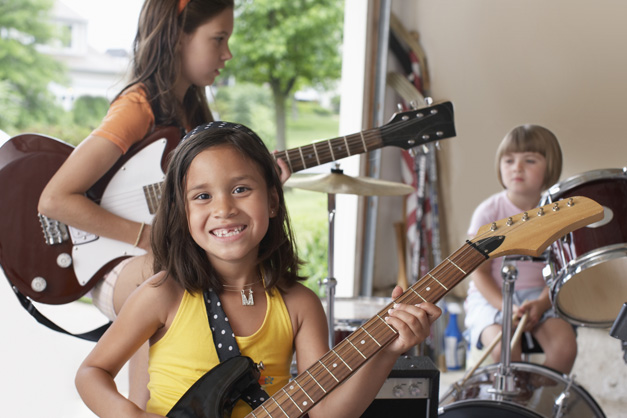 For the parents, the joy of having their children receive musical training they could not normally afford for them is a great encouragement and adds to the general well being of the family as a whole.  Imagine watching your child discovering gifts and talents they never knew they had and being able to do something that makes them feel special and builds self confidence and character at the same time.  Try to envision the children playing their first song for their proud parents and the joy it would bring to know they were learning something that could change their child's life in ways they never dreamed of but always hoped for.  Who can put a price on such things?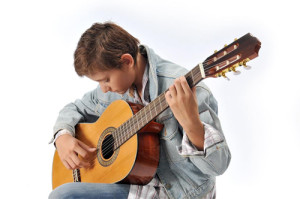 Your tax deductible contribution will help us provide scholarships and instruments for children of needy families who could not otherwise afford this for their children.  Your gift may play a part in helping a young person discover their hidden talent and possibly put them on a path to a successful career in the music industry.
Every child deserves an opportunity to discover the possibilities that life holds for them.  You only get one chance to be a child.  We can help these families in need give their children something they will remember and appreciate forever.  Donate today!